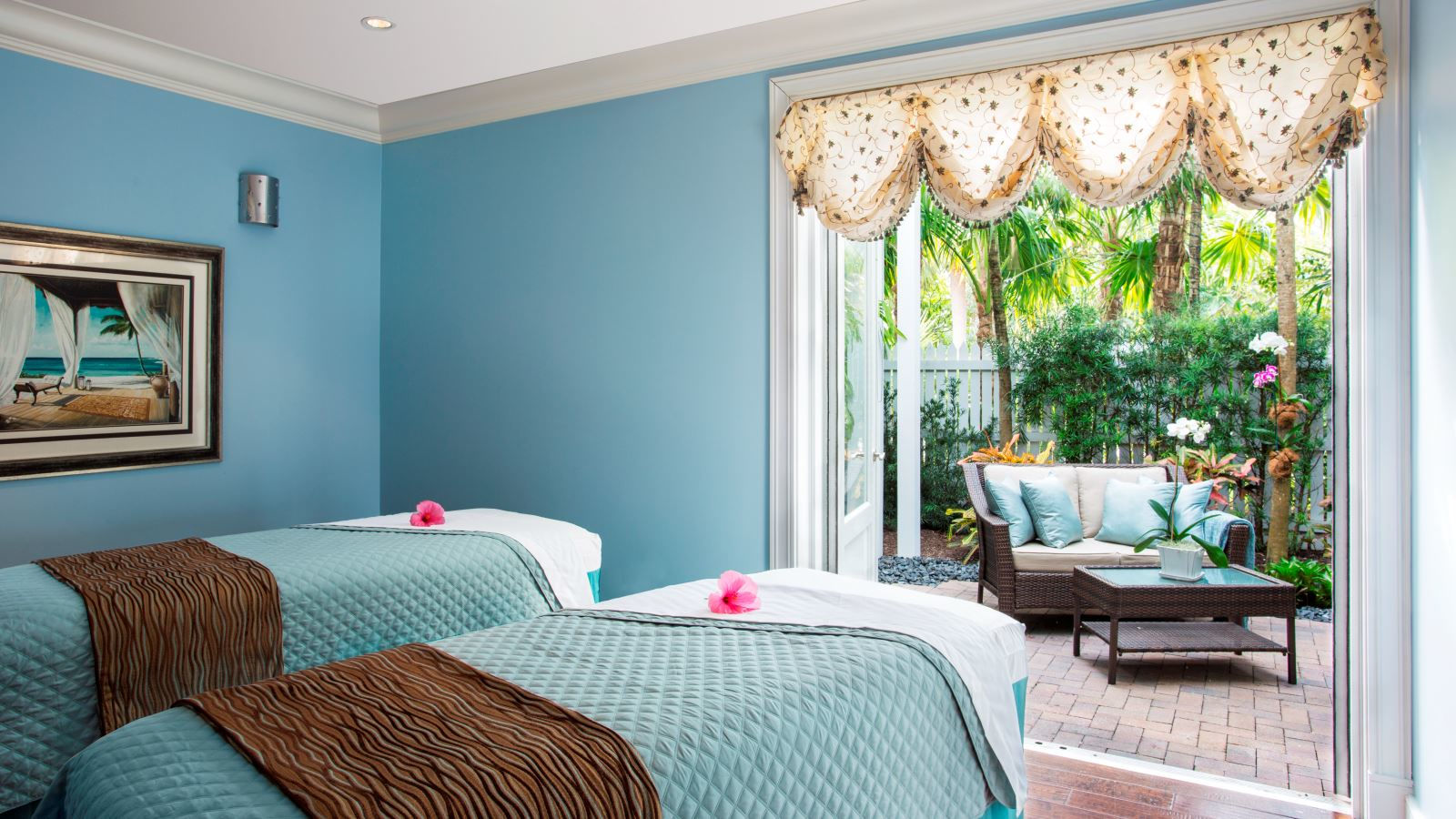 We look forward to welcoming you to the Spa located on Sunset Key! You'll journey to a serene island getaway where unspoiled beauty and nurturing therapists inspire a renewed sense of harmony between the body, mind and soul.
Every appointment is reserved with an additional 25 minutes dedicated to personal relaxation and rejuvenation time.
To reserve your spa appointment dial 305-292-5370.
Spa Hours: Open daily from 9:00 AM-6:00 PM
Highlights from our treatment menu: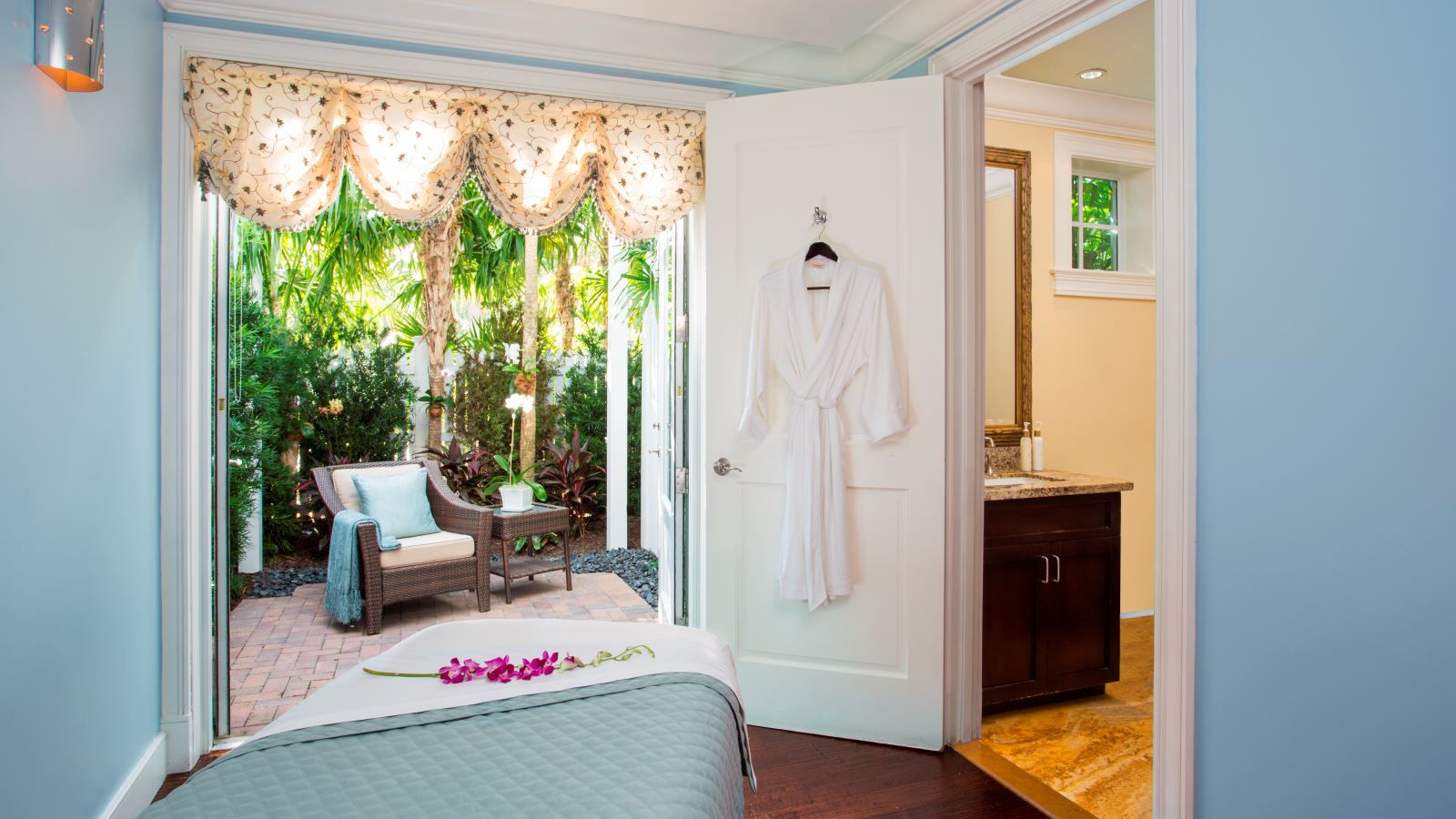 Custom Therapeutic Massage
This signature treatment is a customized massage that is designed to provide you with your ultimate massage experience. Using various massage modalities, your therapist will tailor your treatment for ultimate relaxation.
Detoxifying Island Mud Wrap
This active marine mud wrap provides an ideal input of all trace elements, fortifies the epidermis, helps prevent cellular fatigue while promoting deep tissue detoxification. This treatment is great after traveling as it helps to loosen up your muscles and joints. A scalp massage is also implemented for increased relaxation.
Ocean Restorative Facial
Nourish your skin with a unique selection of ingredients formulated with antioxidants, organic seaweed extracts and vitamin C. This facial helps oxygenate your skin, improve cellular function, refine pores and heal sun damage. White algae anti-aging serums visibly brighten your skin tone. This calcium rich treatment soothes and deeply hydrates your skin!