The Mel Fisher Maritime Museum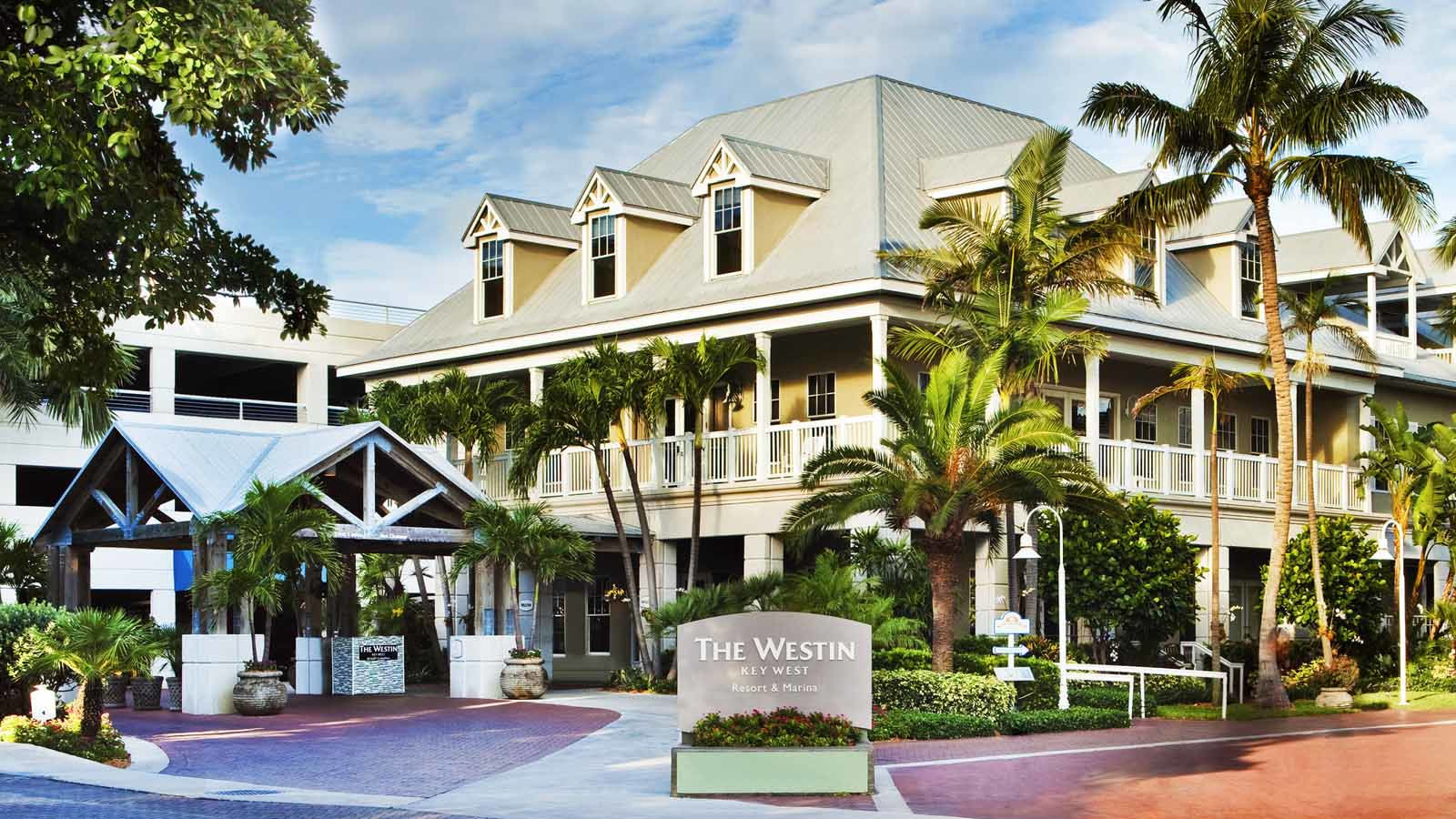 Visit one of the top museums in Key West, The Mel Fisher Maritime Museum, and discover the hidden treasures and rich history that Key West has to offer. Experience our amazing treasure collection that Mel Fisher and his crew discovered in our 1622 Fleet exhibit of the Spanish galleons. Our Spirits of the Passage and Key West African Cemetery exhibits are two popular attractions at the museum. The Key West African Cemetery provides a thought provoking experience and glean insights into the transatlantic slave trade and Key West's unique role in it. Be sure to check out our three new exhibits -- Spanish Coins in the New World, the Real Pirates of the Caribbean, and the Science of Shipwrecks. We also offer lab tours so you can see how history is revealed through excavation and conservation of shipwrecks. Stay at The Westin Key West Resort & Marina for the perfect Mel Fisher Museum hotel and be just one block away from interesting Key West history.
Hours: Mon-Fri: 8:30am - 5:00pm Sat, Sun & Holidays: 9:30am - 5:00pm
Open seven days a week.
Distance: 0.05 miles
Address:200 Greene Street Key West, Florida 33040
Contact Information:
305.294.2633
office@melfisher.org