Key West Shopping
The Westin Key West Resort & Marina is just a short walk to the most unique Key West shopping destinations. Whether you are just window shopping or looking for something specific, there's something for everyone to enjoy. Please be sure to visit the wonderful shops that are right here on our property, and scroll down to read more about what they have to offer.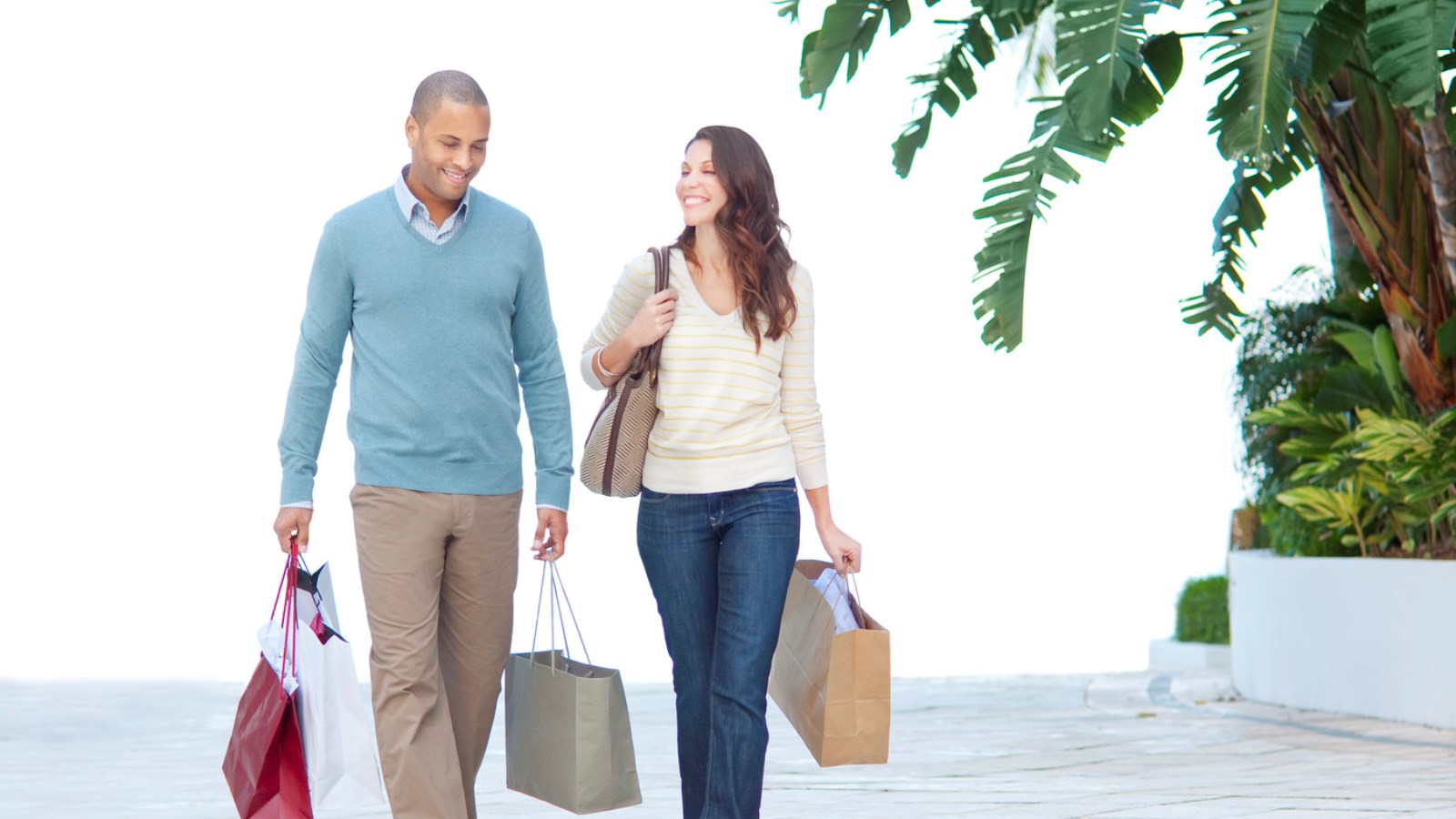 Cariloha
249 Front Street
Cariloha is the only retailer in the world to offer an entire store experience dedicated to bamboo merchandise. Cariloha's soft, breezy bamboo goods were first introduced in island port stores in the Caribbean, and are now available in 50 stores in 14 countries.
Daily, 9:00 am - 8:00 pm
Del Sol
251 Front Street
The world's leading brand of color-changing apparel and accessories and the number-one promoted merchant onboard Royal Caribbean, Carnival, Princess, Disney, Celebrity and Norwegian Cruise Lines.
Daily, 8:00 am - 8:00 pm
Fury Surf Shack
800 Duval Street
Fury Surf Shack is the ultimate resource for surfers and skateboarders where everything from stand up paddleboards and surfboards to flip-flops and anything wave worthy is within reach.
Daily, 8:00 am - 9:00 pm
Gator Joe's Coffee Shop
271 Front Street
Local coffee shop serving coffees, lattes, breakfast sandwiches and other grab-and-go food items.
Daily, 7:30 am - 5:00 pm
Key West Madhatter
253 Front Street
You'll find this to be the most unique shop on the Island. You've never seen such a selection of hats, bags, and accessories for men, women, children and even your pet!
Daily, 10:00 am - 8:00 pm
The Saltwater Angler
243 Front Street
The Saltwater Angler in Key West is the most complete technical saltwater fly fishing outfitter. We sell the finest gear and provide outstanding guide services for every type of fishing in the Florida Keys. We have the area's largest selection of travel and outdoor clothing and fly-fishing merchandise.
Daily, 9:00 am - 9:00 pm
Little Switzerland
271 Front Street
Discover a world of luxury under one roof at Little Switzerland featuring top brand names in jewelry, Swiss time pieces and accessories at duty-free prices. Shop with confidence in the world's most trusted luxury retailer in Key West and the Caribbean.
Daily, 9:00 am - 8:00 pm
Sunset Trading and Gifts
245 Front Street
Daily, 8:30 am - 8:00 pm