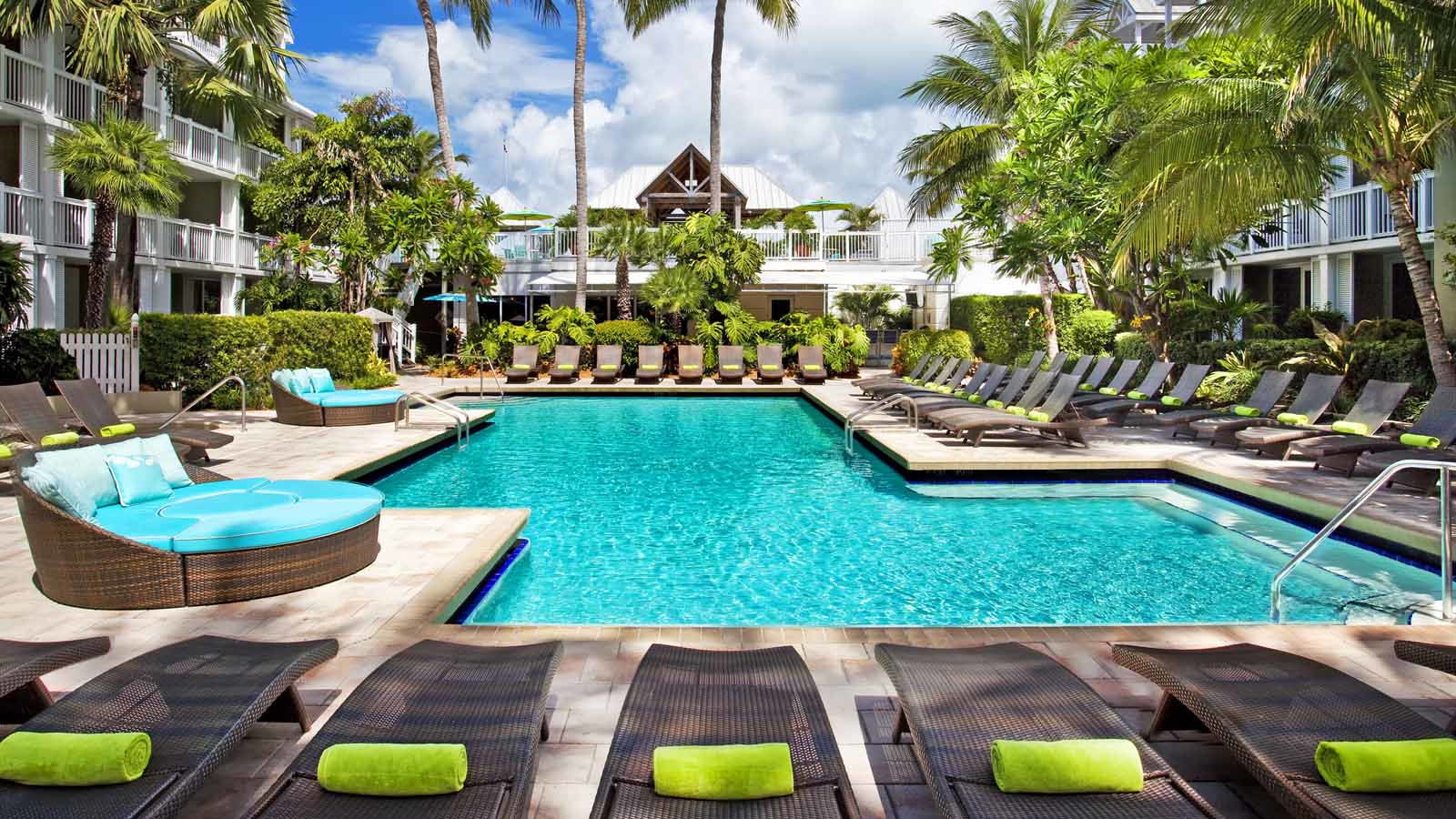 2014
Key West is named by The Weather Channel as one of 26 Exotic U.S. Locations that mimic world travel destinations. "Key West, at the southernmost tip of the Florida Keys, is about as close as you can get to the Caribbean without actually hopping on a cruise. With its crystal blue waters, year-round warm temperatures, and outdoor activities ranging from scuba diving to golf, the little isle is wildly popular with tourists."
2013
Global Business Travel Association (GBTA): Project ICARUS Supplier Gold Medal
The Project ICARUS Sustainability Program recognizes travel and meeting industry professionals, travel buyers, and suppliers who are committed to making sustainability a core function within their business travel and meetings program or supply chain proposition and leading the way by commitment and actions to procure or provide best in class sustainability programs for their company, travelers and customers. Gold Medals are given to travel buyers and suppliers based on a review of activities that demonstrate evidence of industry leadership and actions, as well as commitment to the travelers, customers, stakeholders and shareholders served.
2012
AAA Four Diamond Award
The AAA Diamond Rating Process is North America's premier hotel rating program.Four Diamonds establishments are upscale in all areas. Accommodations are progressively more refined and stylish. The physical attributes reflect an obvious enhanced level of quality throughout. The fundamental hallmarks at this level include an extensive array of amenities combined with a high degree of hospitality, service, and attention to detail.
2011
Condé Nast Traveler: Readers' Choice Awards
The Westin Key West Resort & Marina was ranked number one by readers for Condé Nast Traveler magazine.
Condé Nast Traveler: One of the top 150 U.S. Mainland Resorts
The Westin Key West Resort & Marina was ranked one of the top 150 U.S. Mainland Resorts by Condé Nast Traveler magazine.
AAA Four Diamond Award